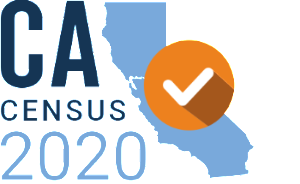 As the U.S. Census Bureau nears the end of data collection operations, the Census Director and Commerce Secretary have tried to reassure lawmakers and stakeholders that the bureau is on track to produce a "complete and accurate census" that "will meet or exceed the standard for data collection set in previous decennial censuses." This means, they say, that the 2020 Census will count at least 99 percent of all households in the country, even though the administration shortened the timeframe for household counting operations (self-response and Nonresponse Follow-up, or NRFU) by a month. The new end-date for all data collection is now September 30, despite the recommendation of all senior expert Bureau staff to continue data collection operations through October 31 followed by followed by a six-month period for vital quality check/assurance and data processing activities.
As of September 6, the Census Bureau had "resolved" 87.6% of all housing units — on its way, the Secretary and Director have said, to enumerating at least 99% of all homes. iiiii The remaining one percent would be enumerated using statistical imputation methods.
If the Bureau "counts" almost 100% of all households, does that mean the census is acceptably accurate?
....