About IWLC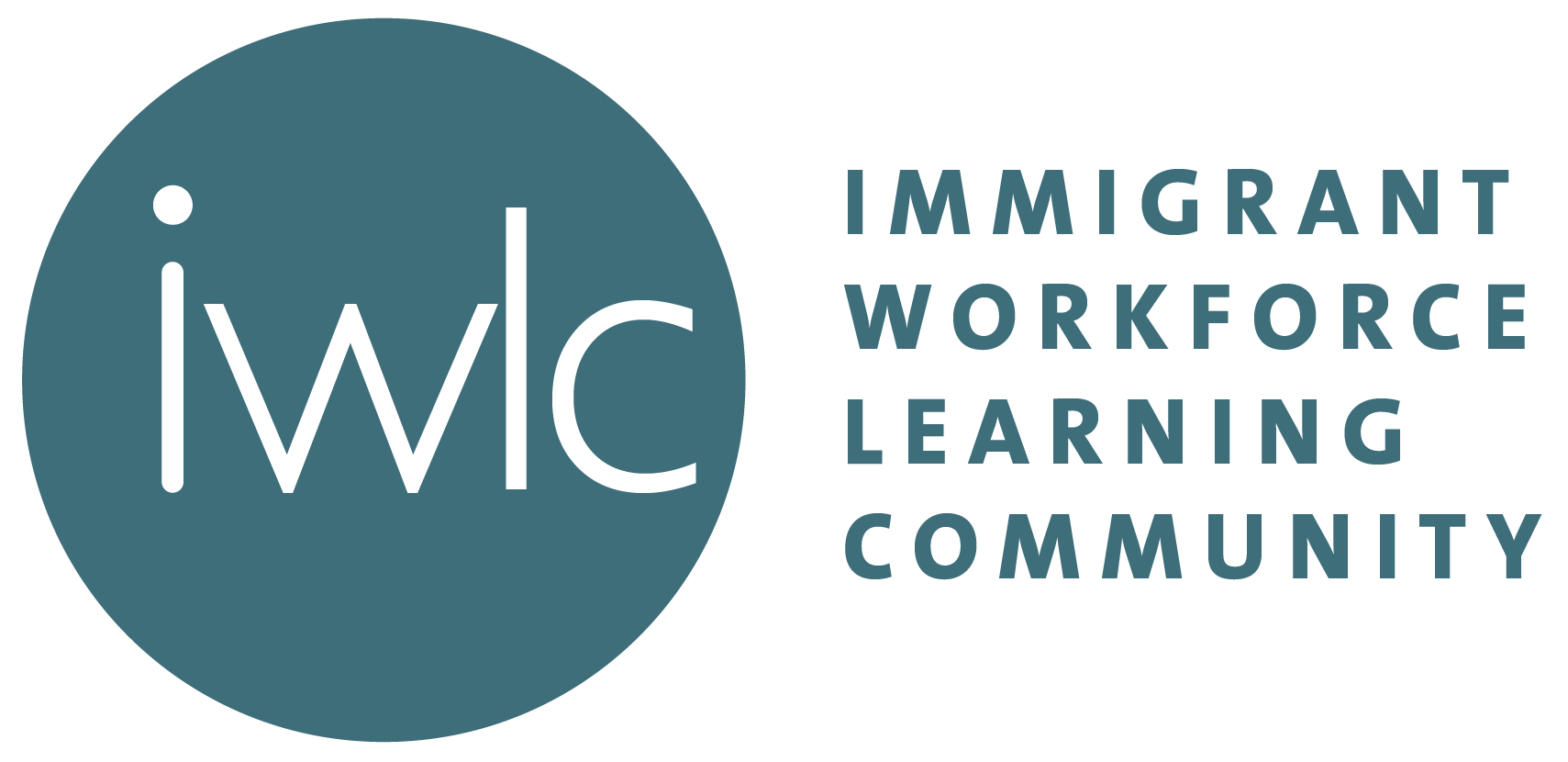 The Immigrant Workforce Learning Community (IWLC) is a space for funders seeking to expand their knowledge on immigrant workforce issues and make connections with grantmaking colleagues. Members set shared learning goals and priorities and co-create opportunities for peer learning and exchange.
How We Connect
There are three major components to the IWLC:
Periodic virtual learning engagements that engage a diverse range of practitioners, advocates, researchers, private sector representatives, and public-sector officials
Peer-learning clusters for discussion of key issues and grantmaking strategies
Technical assistance from national workforce development experts
Membership
Membership is open to professionals affiliated with grantmaking organizations, including philanthropic consultants and advisors. For more information, please contact Aryah Somers Landsberger.