Immigrant Workforce Learning Community (IWLC)
A policy brief that considers the benefits of launching partnerships between adult education organizations and Career and Technical Education (CTE) providers.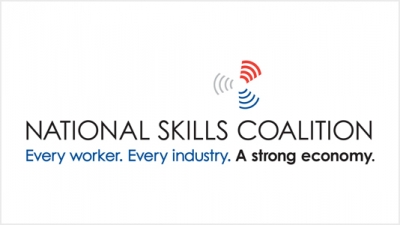 Source:
National Skills Coalition
This policy brief proposes a new instructional model that maintains a central focus on English acquisition while also building the critical skills and systems knowledge important for long-term integration success.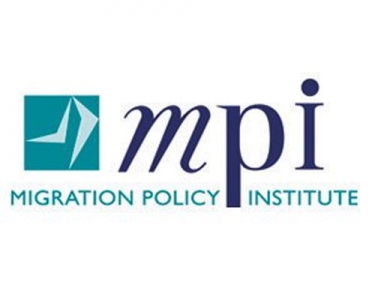 Source:
Migration Policy Institute
This brief uses the newly released Equality of Opportunity Project data to examine the upward income mobility of students who attended MSIs compared to students who did not.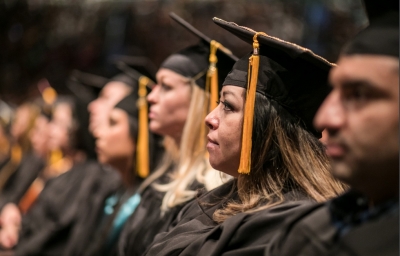 Source:
American Council on Education