Immigrant Workforce Learning Community (IWLC)
Indigenous migrants have been neglected and made invisible by prevailing attitudes and practices in the U.S., including philanthropy. Grantmakers can do something about it.
Source:
National Committee For Response Philanthropy
A policy brief that considers the benefits of launching partnerships between adult education organizations and Career and Technical Education (CTE) providers.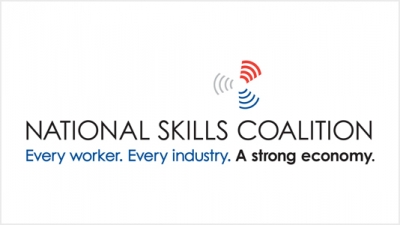 Source:
National Skills Coalition
This policy brief proposes a new instructional model that maintains a central focus on English acquisition while also building the critical skills and systems knowledge important for long-term integration success.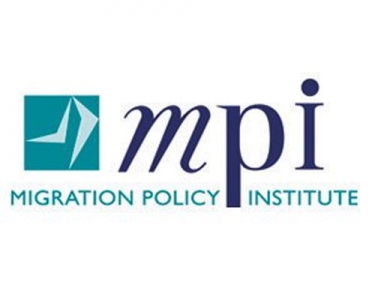 Source:
Migration Policy Institute