Immigrant Workforce Learning Community (IWLC)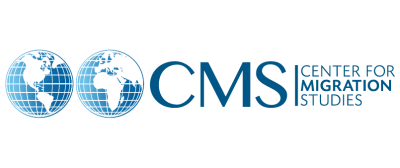 This article explores the reasons for earning inequalities among farmworkers. Using national data from the US Department of Labor's National Agricultural Worker Survey (NAWS), we detail and examine differences in earnings among farmworkers based on certain characteristics identified in prior literature.
Source:
Center for Migration Studies of New York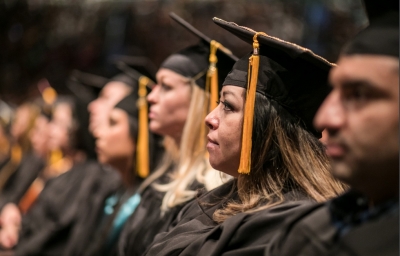 This brief uses the newly released Equality of Opportunity Project data to examine the upward income mobility of students who attended MSIs compared to students who did not.
Source:
American Council on Education
Frequently Asked Questions (FAQ), Report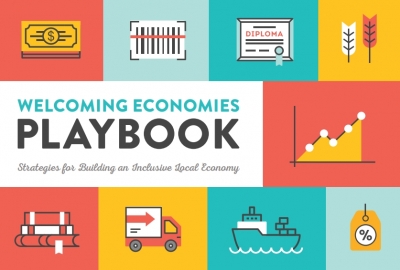 This 16-page playbook considers both the "why" and the "how" of building more welcoming local economies, including strategies and best practices.
Source:
Welcoming Refugees: Welcoming America