Immigrant Workforce Learning Community (IWLC)
Frequently Asked Questions (FAQ), Report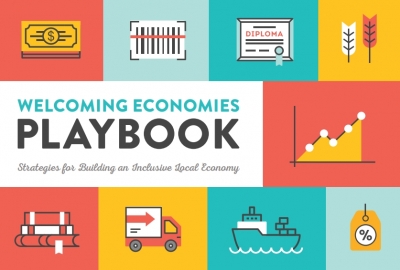 This 16-page playbook considers both the "why" and the "how" of building more welcoming local economies, including strategies and best practices.
Source:
Welcoming Refugees: Welcoming America
A report on the growing demand for bilingual talent in major industries in the United States. The research looks at online job posting data acquired by Burning Glass Technologies, a leading labor market analytics firm that searches 40,000 job boards daily.
Source:
New American Economy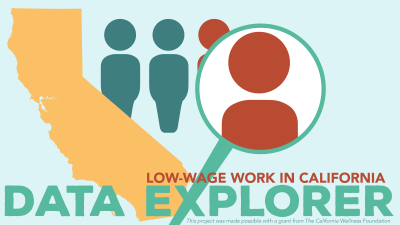 The Low-Wage Work in California Data Explorer provides users with graphics, tables, research summaries, interactive visualizations, and downloadable data
Source:
UC Berkeley Labor Center