Immigrant Workforce Learning Community (IWLC)
Find all program-related materials for the peer learning webinar, "Immigrant Workforce Funder Webinar," here, including powerpoint and recording.
Indigenous migrants have been neglected and made invisible by prevailing attitudes and practices in the U.S., including philanthropy. Grantmakers can do something about it.
Source:
National Committee For Response Philanthropy
Find the recording of the webinar, "Creating Opportunities for Opportunity Youth and Young Adults: How Grantmakers Can Capitalize on Federal Workforce Policies to Invest in Immigrants" here.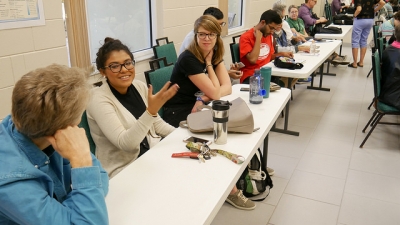 Group Materials, Program Materials
This policy brief proposes a new instructional model that maintains a central focus on English acquisition while also building the critical skills and systems knowledge important for long-term integration success.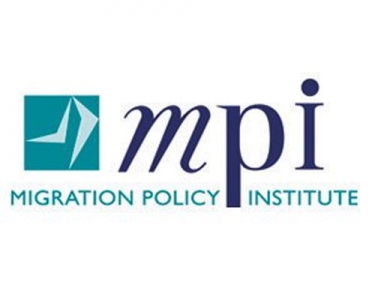 Source:
Migration Policy Institute
This 29-slide presentation covered how advocates can advance policies to boost immigrant workers' success, such as career pathways, sector partnerships, integrated education and training, and state data systems and workforce data tools.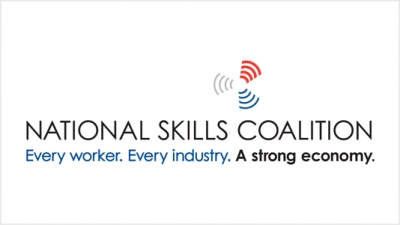 Source:
National Skills Coalition
This brief uses the newly released Equality of Opportunity Project data to examine the upward income mobility of students who attended MSIs compared to students who did not.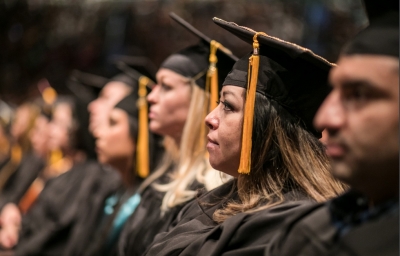 Source:
American Council on Education
This 16-page playbook considers both the "why" and the "how" of building more welcoming local economies, including strategies and best practices.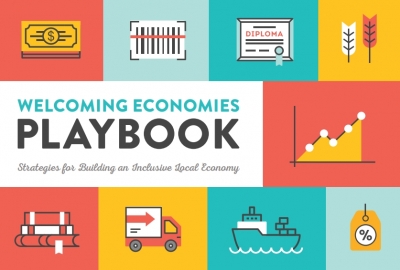 Frequently Asked Questions (FAQ), Report
Source:
Welcoming Refugees: Welcoming America
The Low-Wage Work in California Data Explorer provides users with graphics, tables, research summaries, interactive visualizations, and downloadable data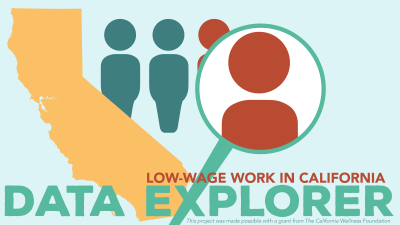 Source:
UC Berkeley Labor Center