Immigrant Workforce Learning Community (IWLC)
This webinar will consider models of improving immigrant access to, and experience of the U.S. labor market, advocacy strategies for expanding workforce protections, and how philanthropy can apply these lessons.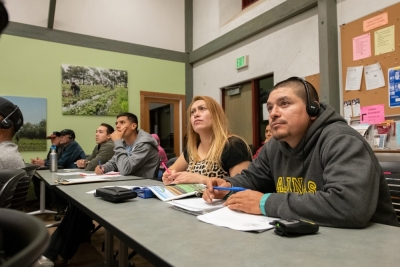 In this e-learning session, you'll get a quick overview of the current landscape in apprenticeship and work-based learning, including relevant federal policies such as WIOA, DACA, and TPS.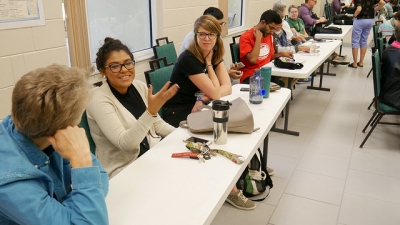 How are immigrant-serving worker centers (often called "day laborer" centers) and community-based organizations partnering with community colleges to create skill-building opportunities for workers, including undocumented workers? Get a practical overview from experts during the webinar.