Immigrant Workforce Learning Community (IWLC)
This radio program looks at efforts to "upskill" immigrant workers by helping them utilize their existing skills in higher level positions throughout the American workforce.
A recent visit to southwestern Minnesota by the Federal Reserve Bank of Minneapolis president reaffirms what many economic experts already had determined, but the message bears repeating: Rural Minnesota needs immigrants to work and live here.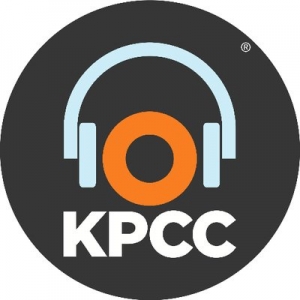 Immigrants in the country illegally can apply for professional licenses under a new California law that aims to integrate them into the working world and generate new tax dollars for the state.