Immigrant Workforce Learning Community (IWLC)
More than two years have passed, but the image is still fresh in the collective consciousness of the San Luis Obispo County agricultural community: The anger and threats that led to a destructive fire and then, ultimately, the abandonment of seven homes in Nipomo. They were nearly ready to house 112 foreign strawberry field workers on temporary visas—until someone decided put a match to it.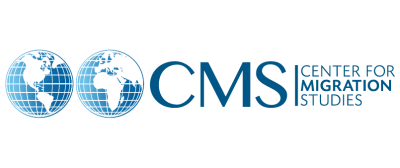 This article explores the reasons for earning inequalities among farmworkers. Using national data from the US Department of Labor's National Agricultural Worker Survey (NAWS), we detail and examine differences in earnings among farmworkers based on certain characteristics identified in prior literature.
Source:
Center for Migration Studies of New York