Immigrant Workforce Learning Community (IWLC)
Indigenous migrants have been neglected and made invisible by prevailing attitudes and practices in the U.S., including philanthropy. Grantmakers can do something about it.
Source:
National Committee For Response Philanthropy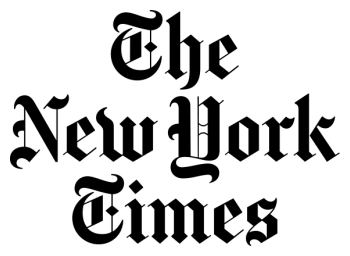 Innovative approaches to helping low-wage earners get better jobs focus first on brushing up on skills they might have graduated from high school without.
Source:
The New York Times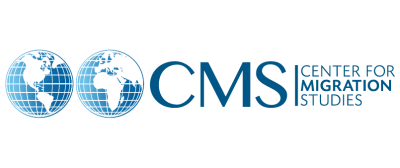 This article explores the reasons for earning inequalities among farmworkers. Using national data from the US Department of Labor's National Agricultural Worker Survey (NAWS), we detail and examine differences in earnings among farmworkers based on certain characteristics identified in prior literature.
Source:
Center for Migration Studies of New York