Immigrant Workforce Learning Community (IWLC)
This 29-slide presentation covered how advocates can advance policies to boost immigrant workers' success, such as career pathways, sector partnerships, integrated education and training, and state data systems and workforce data tools.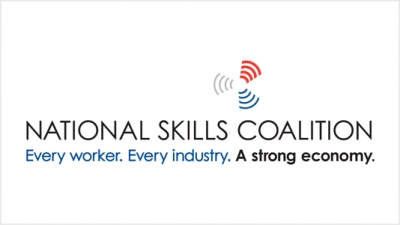 Source:
National Skills Coalition
A 55-slide presentation on immigrant workforce and adult education policy and funding; examples of institutions advancing such policies, and examples of levers & tools available to advance such policies.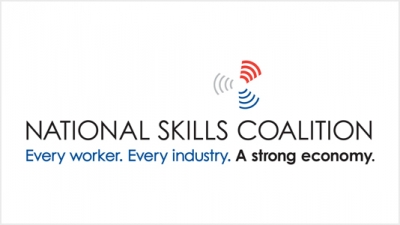 Source:
National Skills Coalition
A 24-slide presentation on apprenticeship and work-based learning (WBL), their relevance for immigrants, related federal and state level activities, and opportunities for advocates.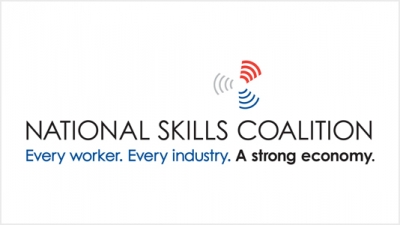 Source:
National Skills Coalition