Immigrant Workforce Learning Community (IWLC)
This brief uses the newly released Equality of Opportunity Project data to examine the upward income mobility of students who attended MSIs compared to students who did not.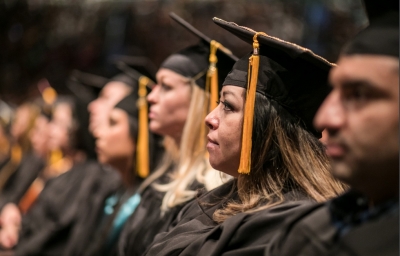 Source:
American Council on Education
A report on the growing demand for bilingual talent in major industries in the United States. The research looks at online job posting data acquired by Burning Glass Technologies, a leading labor market analytics firm that searches 40,000 job boards daily.
Source:
New American Economy