Immigrant Workforce Learning Community (IWLC)
Indigenous migrants have been neglected and made invisible by prevailing attitudes and practices in the U.S., including philanthropy. Grantmakers can do something about it.
Source:
National Committee For Response Philanthropy
Find the recording of the webinar, "Creating Opportunities for Opportunity Youth and Young Adults: How Grantmakers Can Capitalize on Federal Workforce Policies to Invest in Immigrants" here.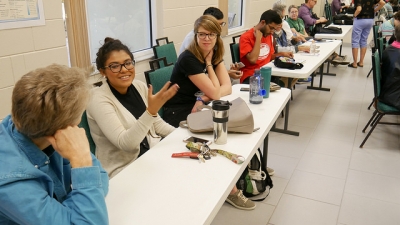 Group Materials, Program Materials