Funders for Refugees & Asylum Seekers (FRAS)
Join us to for a funders-only call to learn about how members of FRAS are supporting refugee and asylum seeker communities.

GCIR's Funders for Refugees and Asylum Seekers invites you to join us for a program delving deeper into refugee integration across communities.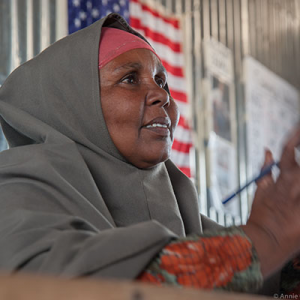 This webinar will explore key highlights from an analysis commissioned by GCIR and the Four Freedoms Fund on challenges to the asylum system and opportunities for intervention.
Monthly Immigration Policy Call