Funders for Refugees & Asylum Seekers (FRAS)

The Trump Administration is expanding prosecutions for unauthorized border crossing by targeting refugees legally seeking the protection of the United States. In so doing, it is violating both U.S. and international law.
Source:
Human Rights First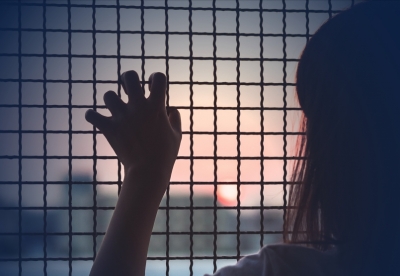 This report profiles the experiences of five asylum-seeking families who are divided by detention. It provides a preliminary analysis of how this separation occurs, and the impact this separation can have on families' well-being and ability to access humanitarian protection.
Source:
American Immigration Council