Delivering on the Dream (DOTD)
On Oct. 11, the U.S. District Court for the Northern District of California temporarily blocked the federal government's changes to the "public charge" rule, after hearing arguments from the state of California, Santa Clara County and San Francisco, along with health care, legal services and immigrant organizations.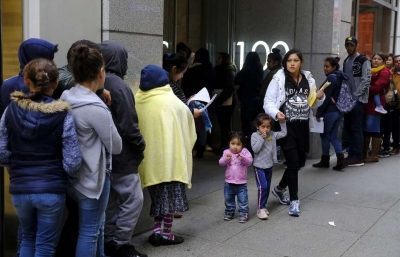 Source:
San Francisco Chronicle
Over the last several years, the EITC Funders Network has partnered with Grantmakers Concerned with Immigrants and Refugees (GCIR) on issues at the intersection of tax credit access, immigration status, and racial and ethnic equity. Although the EITC is no longer on the list of benefits and services under the recently issued public charge rule, the actual and potential impact of the rule on low-income immigrant families remains devastating. EITC recently spoke with Kevin Douglas, Director of National Programs at GCIR, about the latest developments, how the public charge rule fits into the larger picture of recent government actions, and the ways funders can engage.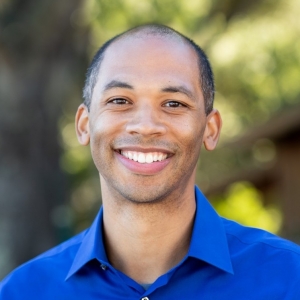 Source:
EITC Funders Network