California Census 2020 Statewide Funders' Initiative (Census 2020)
This resource is an expanded and updated analysis of census-guided federal assistance programs. Sixteen state sheets are now available on the Counting for Dollars website under report #5.
Source:
GW Institute of Public Policy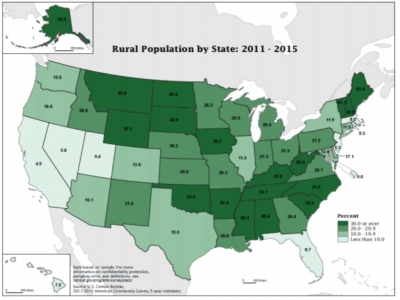 The Counting for Dollars program aims to understand  the extent to which domestic financial assistance programs will rely on data from the 2020 Census to distribute federal monies to state, localities and households across the nation, and the impact of the accuracy of the 2020 Census on the geographic distribution of federal funds.
Source:
The George Washington Institute of Public Policy