California Census 2020 Statewide Funders' Initiative (Census 2020)

Those of us who believe in a complete and accurate 2020 Census won a critical victory today when the U.S. Supreme Court blocked the addition of the citizenship question.
Source:
The California Endowment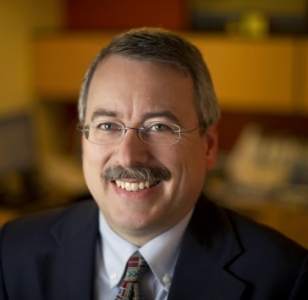 As a Foundation, we believe in the values of equity and dignity. And we believe that all people should be treated with respect and have access to services and opportunities that allow them to thrive. Our work helps build strong, safe, and vibrant communities in California where all people are heard and can make their contribution to realizing the California dream.  
Source:
2020 Census: The potential undercount of immigrant Americans

The 2020 Census will have far-reaching impacts on the future of our state, particularly for California's low-income workers whose perspectives are often missing from the policies and institutions that shape our lives.
Source:
The James Irvine Foundation