California Census 2020 Statewide Funders' Initiative (Census 2020)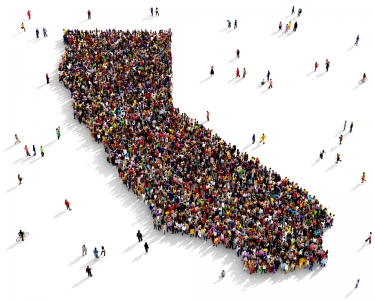 A public health funder based in California just kicked in $10 million to aid the state's $90 million efforts to get a fair and accurate census count in 2020. The count determines the destination of federal dollars, the breakdown of representation in Washington and even influences where private investments flow.
Source:
Inside Philanthropy
The Trump administration is considering another extreme reduction in the number of refugees allowed into the United States.
Source:
The New York Times