California Census 2020 Statewide Funders' Initiative (Census 2020)
Immigrants want to take part in the census, a basic exercise in our democracy. But many are afraid.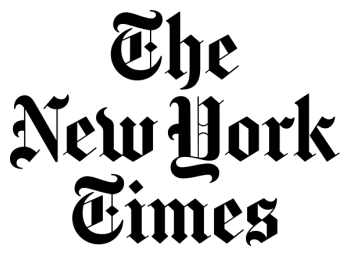 Source:
The New York Times
Leaders of four of the nation's most prominent philanthropies have committed $20 million in new money to a $43 million effort to ensure a complete and accurate tally in the 2020 census — and are publicly calling on their philanthropy peers to provide an additional $10 million for a total of $73 million. 

Source:
The Chronicle of Philanthropy