California Census 2020 Statewide Funders' Initiative (Census 2020)
State lawmakers will provide $40 million in state money to ensure New Yorkers are ready for next year's census, sources told the Daily News Wednesday.
As a Foundation, we believe in the values of equity and dignity. And we believe that all people should be treated with respect and have access to services and opportunities that allow them to thrive. Our work helps build strong, safe, and vibrant communities in California where all people are heard and can make their contribution to realizing the California dream.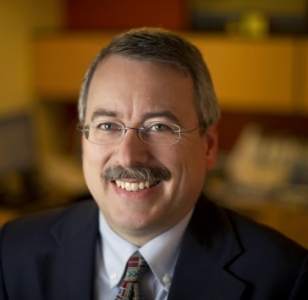 Source:
2020 Census: The potential undercount of immigrant Americans