California Census 2020 Statewide Funders' Initiative (Census 2020)
The Counting for Dollars program aims to understand  the extent to which domestic financial assistance programs will rely on data from the 2020 Census to distribute federal monies to state, localities and households across the nation, and the impact of the accuracy of the 2020 Census on the geographic distribution of federal funds.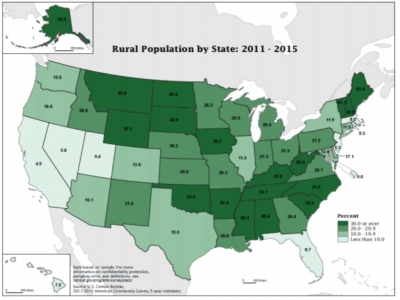 Source:
The George Washington Institute of Public Policy
The Census 2020 HTC map application was developed by the CUNY Mapping Service at the City University of New York's Graduate Center. The Mapping Service, part of the Center for Urban Research, engages with foundations, government agencies, businesses, nonprofits, and other CUNY researchers to use spatial information and analysis techniques to develop and execute applied research projects. The Census 2020 HTC map reprises a similar applicationdeveloped by CUNY for the 2010 census.
Source:
Center for Urban Research, CUNY Graduate Center