California Census 2020 Statewide Funders' Initiative (Census 2020)
Census 2020 California Statewide Funders' Initiative: Adaptive Strategies to Get out the Count: How California Census Grantees are Pivoting During the COVID-19 Pandemic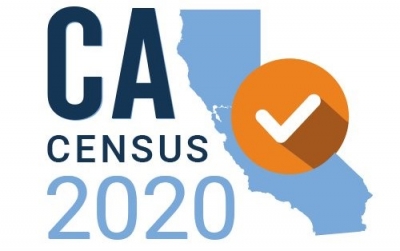 Those of us who believe in a complete and accurate 2020 Census won a critical victory today when the U.S. Supreme Court blocked the addition of the citizenship question.

Source:
The California Endowment
A public health funder based in California just kicked in $10 million to aid the state's $90 million efforts to get a fair and accurate census count in 2020. The count determines the destination of federal dollars, the breakdown of representation in Washington and even influences where private investments flow.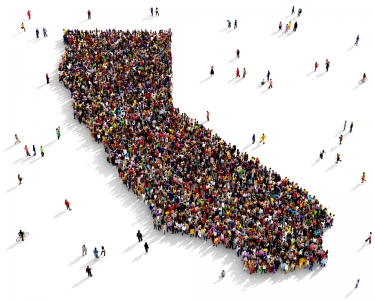 Source:
Inside Philanthropy