Join the discussion on the Los Angeles Justice Fund: Reflections on Impact and Vision for the Future.
Source:
California Community Foundation , Weingart Foundation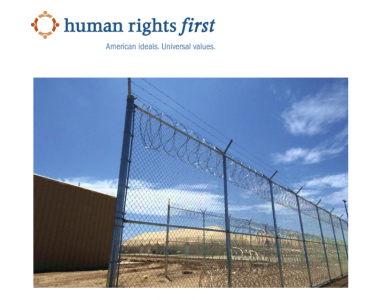 Human Rights First's new report analyzes the mental, physical, and legal impacts of massive overuse of immigration detention in California. 
Source:
Human Rights First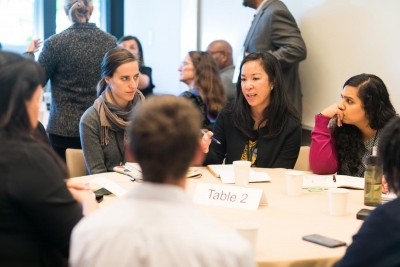 Join this six-hour learning lab to learn about the journey of an immigrant in the United States' immigration enforcement system, from apprehension and initial processing to detention and defense.