More than two years have passed, but the image is still fresh in the collective consciousness of the San Luis Obispo County agricultural community: The anger and threats that led to a destructive fire and then, ultimately, the abandonment of seven homes in Nipomo. They were nearly ready to house 112 foreign strawberry field workers on temporary visas—until someone decided put a match to it.
Funding Recommendations, Issue Brief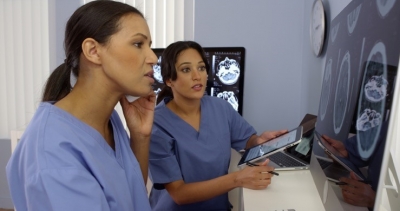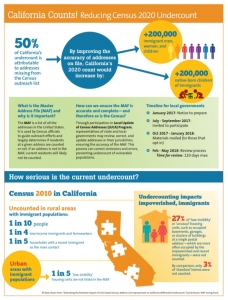 This infographic covers reviews the populations the Census typically undercounts in California, why there is a state undercount, and how that undercount can be reduced in 2020.