About BeWell 

The Immigrant Belonging, Well-Being, and Trauma Funders', or "BeWell" Funders, is a dedicated space for funders to deepen their knowledge, build relationships, facilitate peer learning, and identify funding strategies to address issues of mental health and holistic well-being, belonging, toxic stress, trauma, and resilience for immigrants and refugees. Members establish shared learning goals and priorities and co-create opportunities for peer learning and exchange. This working group is co-chaired by Negar Tayyar of the Global Whole Being Fund and Carolyn Wang Kong of the Blue Shield of California Foundation. 
How We Connect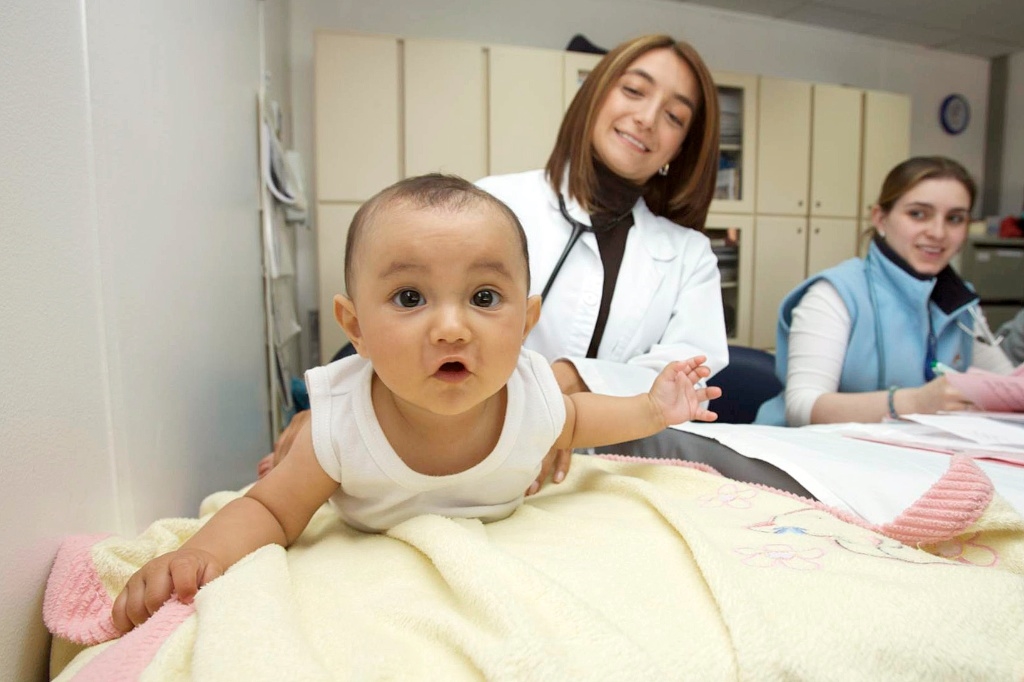 Working group participants have the opportunity to:
Gather at least once annually for in-person discussions;
Develop and participate in  virtual learning engagements that include perspectives from a diverse range of stakeholders, including practitioners, advocates, researchers, private sector representatives, and public-sector officials;
Exchange learning and ideas through a virtual online community;
Identify gaps and needs in the current support system for immigrants and refugees; and 
Receive guidance and technical assistance from leading experts and thought leaders.
Membership
Membership is open to professionals affiliated with grantmaking organizations, including philanthropic consultants and advisors. For more information, contact Melissa Nop.